A new adventure begins!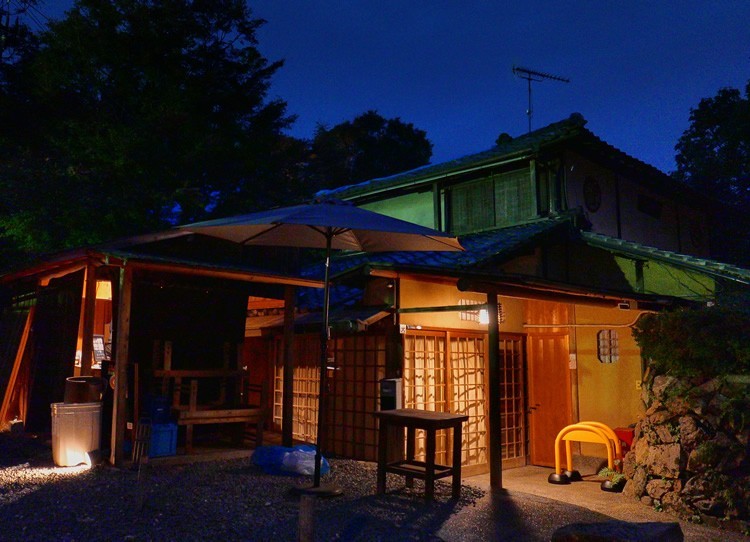 Hello everyone! Today my new adventure begins, bringing Japanese Washi paper to Italy!
Follow me in this new experience, and you will discover a side of Japan you did not know! I am Misa, and I present to you Via della Carta!
But how did it all start? It was 2018, and I was in Kyoto, with my husband and my daughter just over 8 months old, her first time in Japan. We had just come out of a night visit to the Shore in temple, in the Higashiyama district, famous for its evocative play of light. Walking through the narrow alleys around the temple, I noticed a shop that exhibited small jewels, entirely made of paper, Washi paper to be precise. I fell in love with it immediately! I spent so much time inside the shop that when I finally got out, my daughter had been in the dream world for quite a while!
Two years have passed since that evening on the streets of Higashiyama, and finally my dream, which matured then, is realized, and Via della Carta is born. My aim is precisely to make you experience that wonder I felt in front of such delicate, wonderful and rich in tradition objects and papers.